10 things Not to Miss in Koh Samui
Koh Samui is the number one luxury island destination in the Gulf of Thailand. With stunning natural surroundings, beautiful beaches, and a treasure trove of cultural attractions waiting to be discovered, this tropical island really does offer something for everyone. With so many different options to choose from, here are ten things you should try not miss when you visit Koh Samui.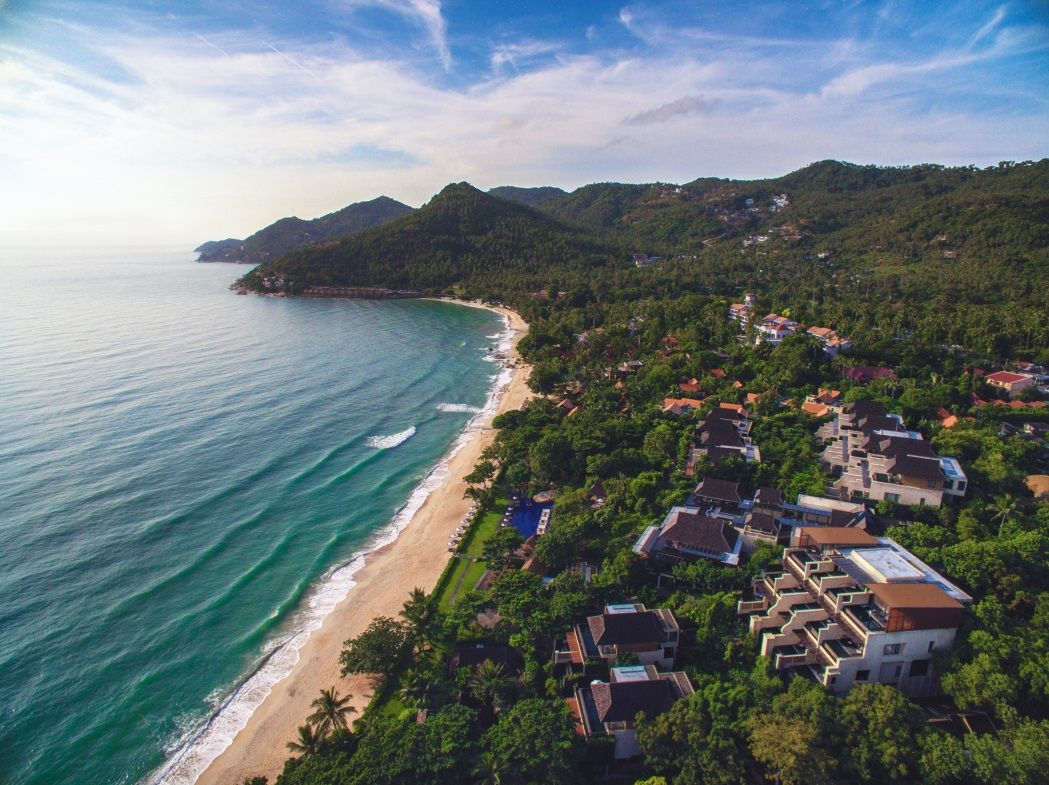 Chaweng is the most developed tourist area, offering a great beach and a myriad of international cuisines and nightlife. This is a good choice for travelers who want to stay right in the heart of all the action.
The much quieter district of Chaweng Noi is a much sought after area, due to its peaceful beach and upmarket resorts that attract the more discerning traveler. Chaweng Noi is ideal for those searching for tranquility and serenity within easy reach of the island's main attractions.
Fisherman's Village is a good choice for visitors looking for a family-friendly beach, within easy walking distance of local shops and restaurants. Maenam has a long beach and a small town center featuring a picturesque Chinese temple and a selection of local restaurants and bars.
Finally, Lamai is well known for its sandy beach; however, it is situated quite far from the main nightlife areas of Chaweng and Fisherman's Village.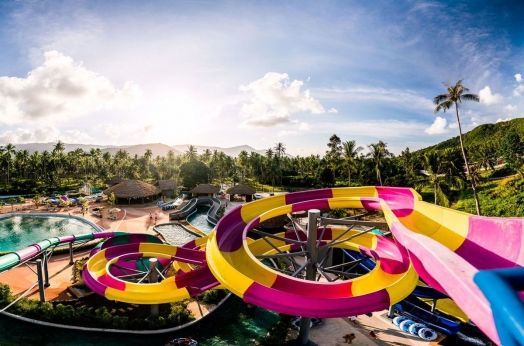 Waterpark
For fun-loving families that want a break from the beach, you may want to consider adding a waterpark to your itinerary. Coco Splash Adventure & Water Park is one option located on Lamai Beach in the southeast of the island. Set in verdant surroundings amongst coconut trees, kids can enjoy 7 slides, 4 swimming pools, an inflatable bouncy castle and a Jacuzzi. An alternative option located in the north of the island is the Pink Elephant Samui Water Park in Maenam. This park features 15 attractions in total, including numerous levels of waterslides and a 'lazy river' for those looking for something a little more relaxing.
Temple Fairs
The majority of local people living and working in Koh Samui are Buddhist and the island has many stunning temples for interested explorers to discover. Beyond being a place to pay respect and make merit, temples also provide an important venue for the local community to host special events such as Temple Fairs.
Temple Fairs always attracts large crowds of people and usually take place to recognize important days in the Buddhist calendar. During such events, the temple's grounds are transformed into a mini-festival with a variety of fairground rides and fun games for families to enjoy. Vendors sell clothes, toys, and all sorts of brightly colored goods, with the highlight being a wonderful array of delicious street food.
It is not uncommon to find live music or some other form of entertainment at temple fairs and the atmosphere is always very friendly. Some events can go on for several days at a time, with activities carrying on late into the night. Ask the Concierge at your resort or at the nearest Buddhist temple to find out if there is a temple fair taking place during your visit to the island.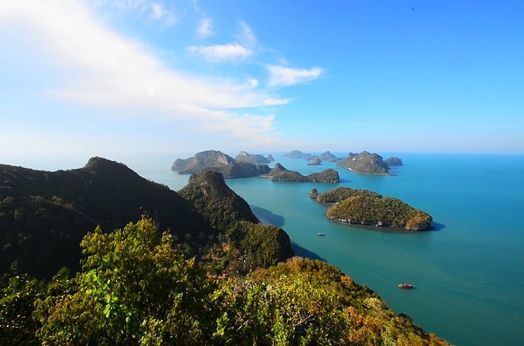 Ang Thong National Marine Park
These limestone pinnacles harbor secluded powdery beaches, sheer cliffs and numerous caves, all ripe for exploration. Only two of the forty-plus islands in this national park are inhabited. The largest, Koh Wua Talap, has its own park rangers, a restaurant and a few rustic-style bungalows suitable for overnight stays (advance reservations recommended).
Koh Paluay (Virgin Island) has a small resident community that produces and consumes its own clean energy using solar cell and wind power. The restaurant in this fishing village serves the freshest seafood around for lunch and dinner. In addition to exploring, many Ang Thong adventures also incorporate activities such as snorkeling, diving, hiking and kayaking.
Koh Samui has so many areas of cultural interest and other attractions that visitors to the island are positively spoilt for choice. With a multitude of activities, interesting sights, unforgettable restaurants and stunning natural beauty this island offers a lot for the global explorer to discover.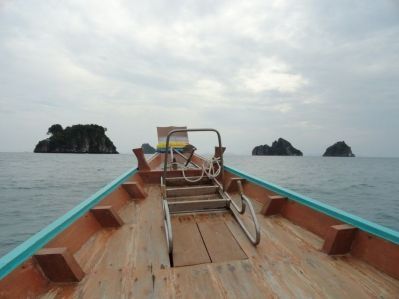 Boat Trip
There are countless boat trips and tours available around the island of Koh Samui, but if you are looking for something a little more rare and indigenous, consider taking a longtail boat to the Five Islands. These small islands located just off the southwest coast of Koh Samui are inhabited by workers collecting birds' nests to export to markets all across the world.
The workers live in bamboo huts balanced precariously amongst the rocks and the islands are out of bounds to visitors due to the high cash value of the crops. Local fishermen will bring their boats close enough to take photographs, but know better than to step foot on dry land for fear of upsetting the islanders.
This mysterious tour can be combined with snorkeling and relaxing on nearby islands, such as Koh Tan and Koh Matsum.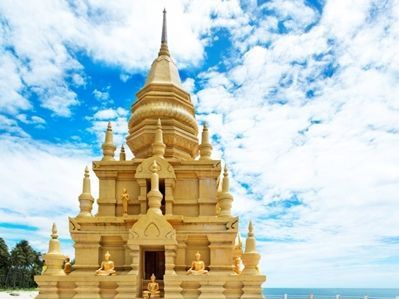 Cultural Sites
Koh Samui is famous for its soft and sandy beaches, but the island also has a wealth of cultural gems hidden within its tropical jungles. Must-see sites include Laem Sor Temple, with its golden beachfront pagoda, boat-shaped Buddhist temple, and hilltop Chedi featuring stunning views of the surrounding jungle and islands.
Another highlight worth seeking out is Wat Teepankorn. This spectacular temple is located on a mountain-top near Lamai and can be reached by taking an off-road vehicle tour along a long and bumpy trail. The towering Buddha statue and panoramic views at the top are guaranteed to take your breath away.