Looking for a Romantic Marriage Proposal ?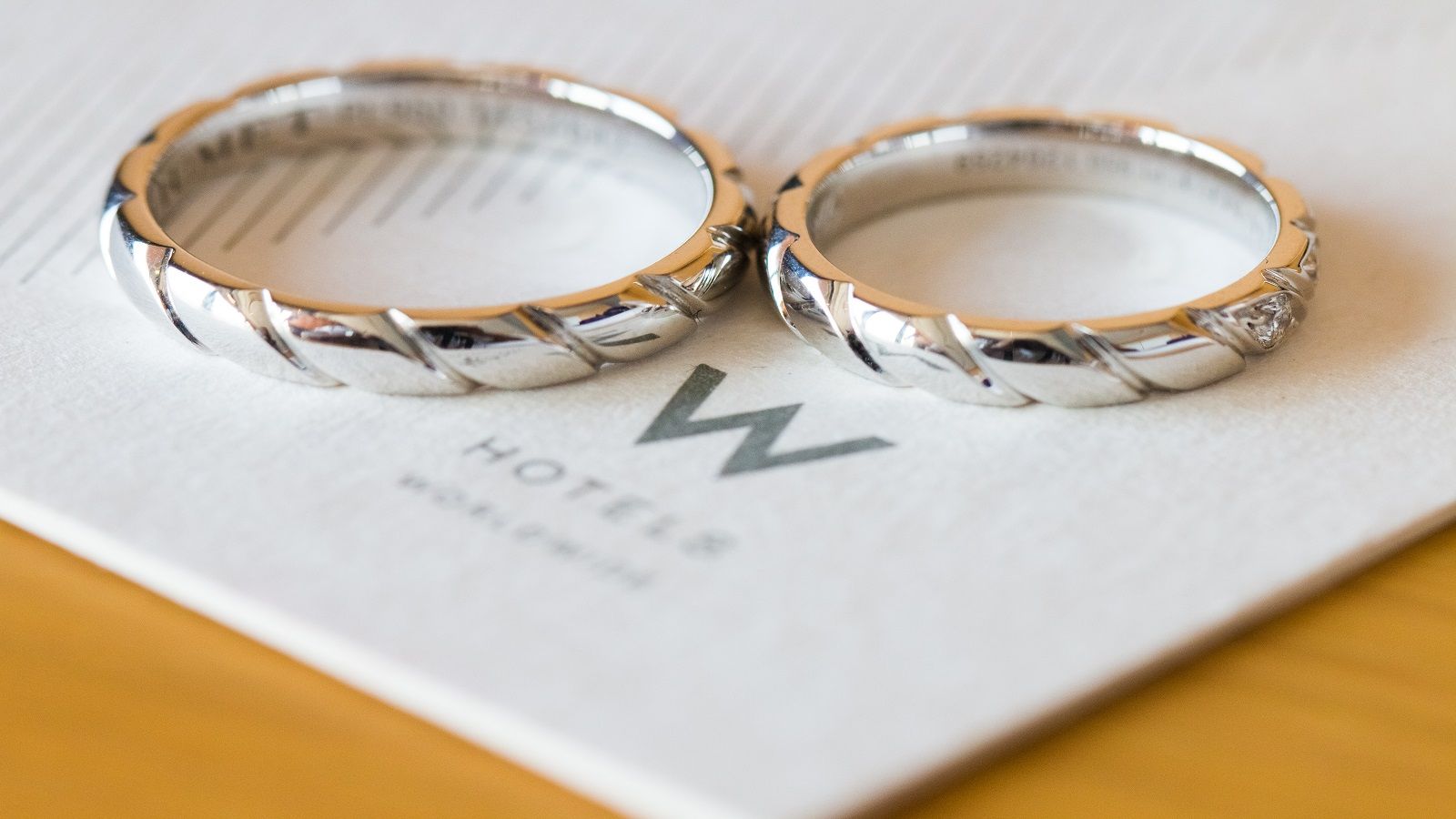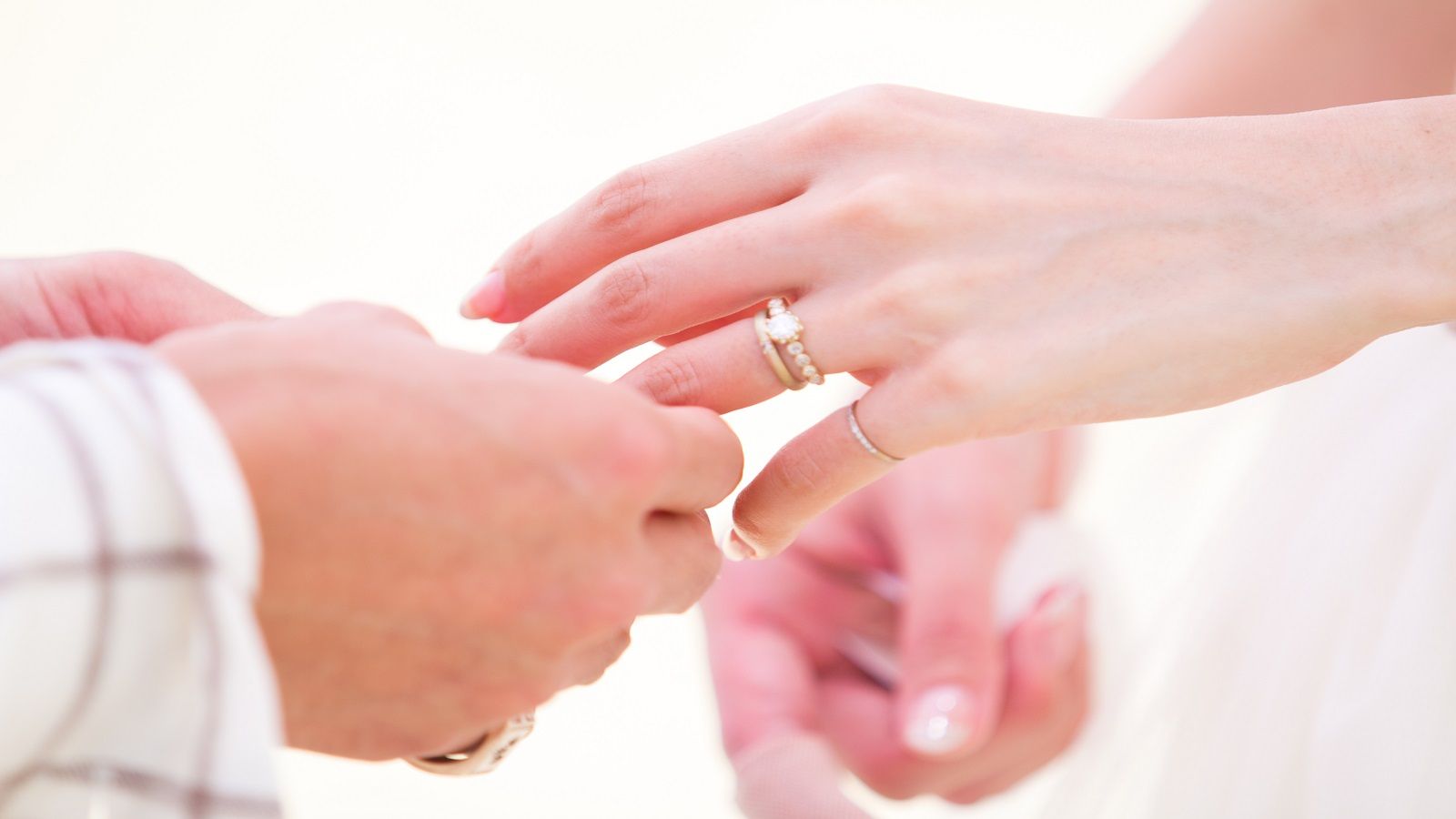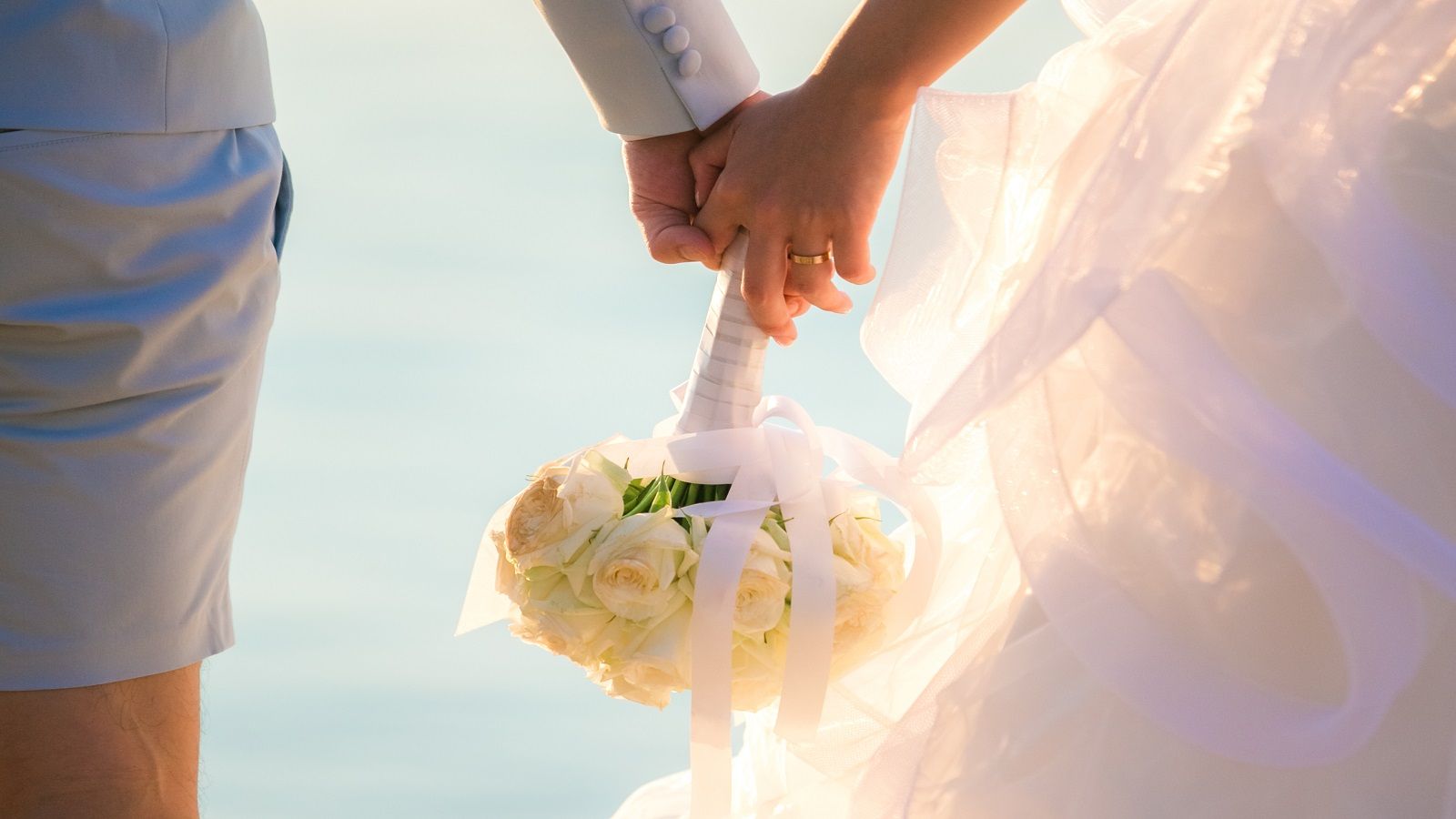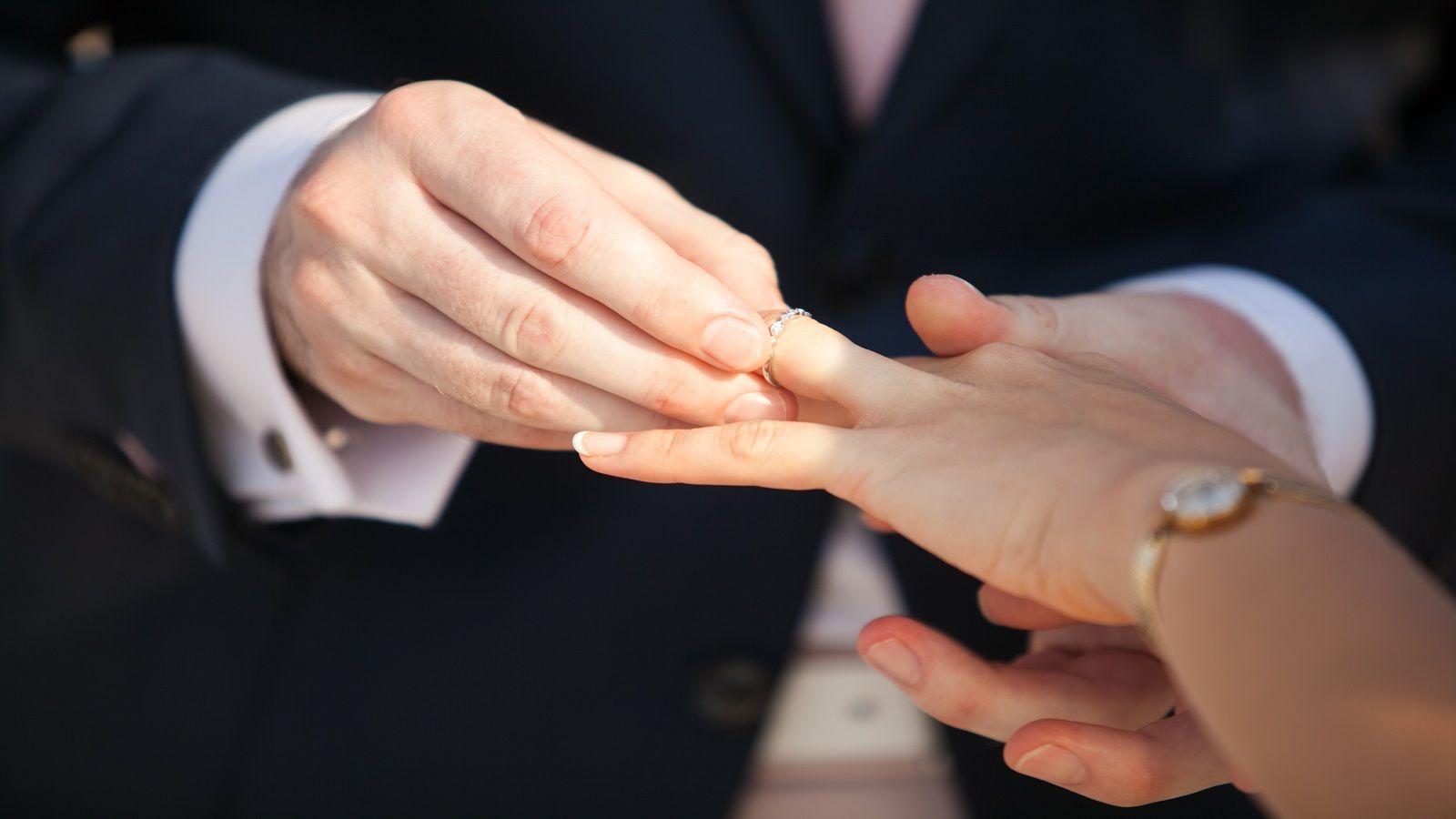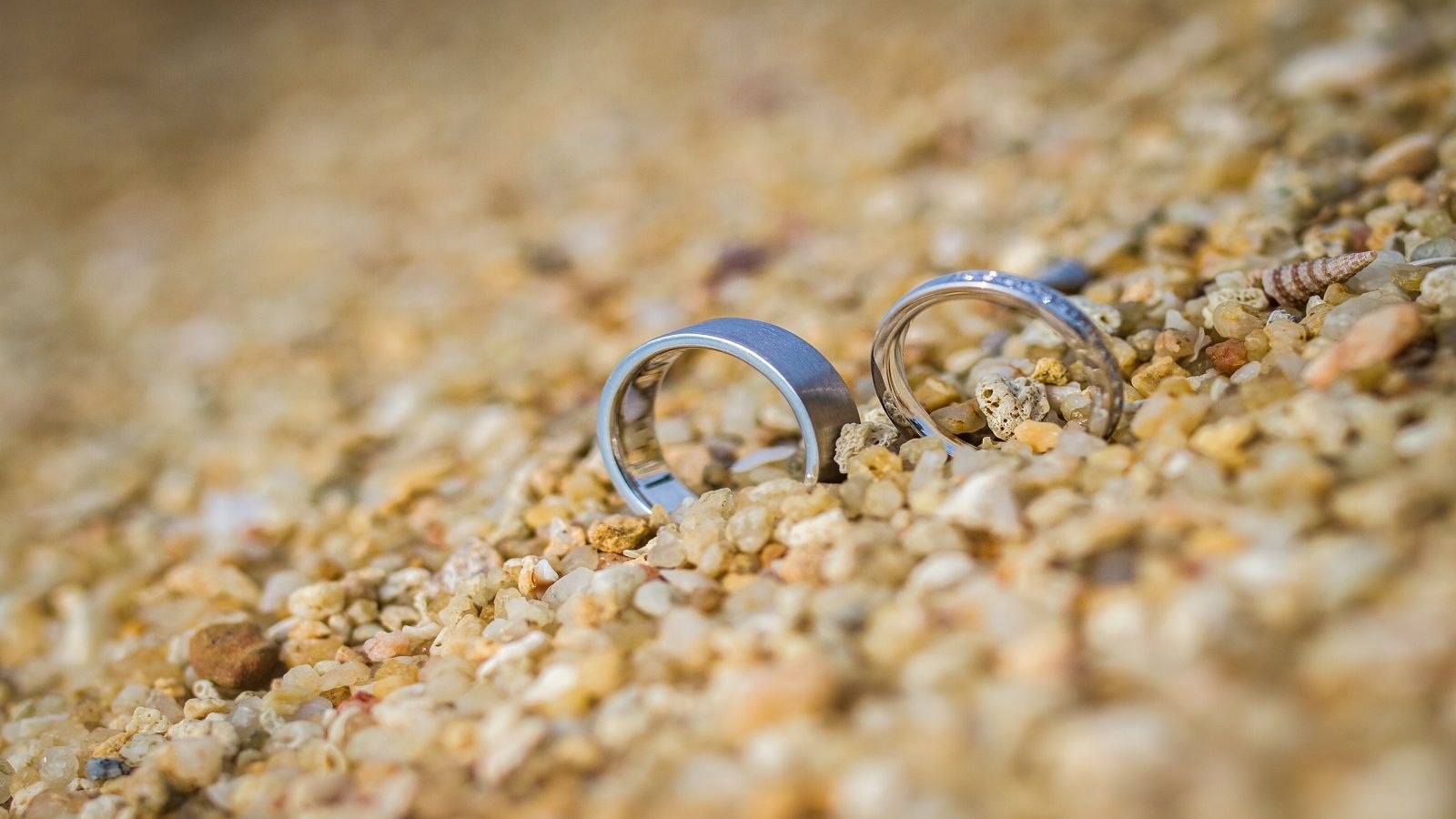 If you have a special person in your life with whom you want to spend the rest of your life, then it's time for you to pick a perfect romantic proposal place. Make things special for your partner by giving the best romantic proposal here at W Koh Samui.
It's good to be original with the person you are going to propose to, take helpful suggestions from our W Insider for your romantic marriage proposal ideas!
Just for you, our W Insider is dedicated to ensuring that your proposal is a distinct reflection of your personality, with every detail perfectly in order.