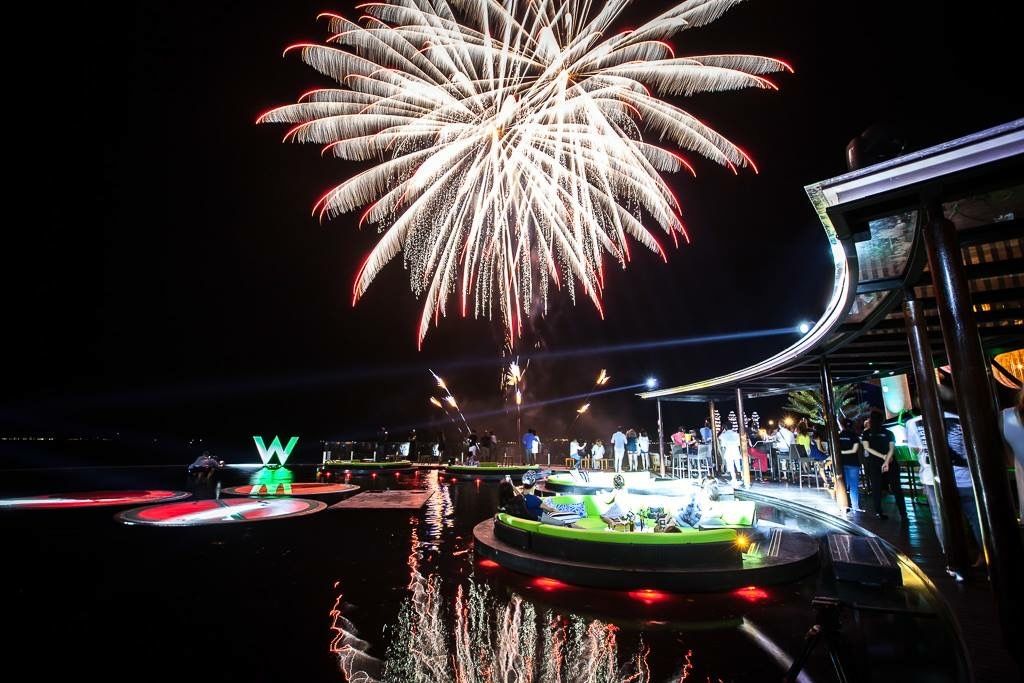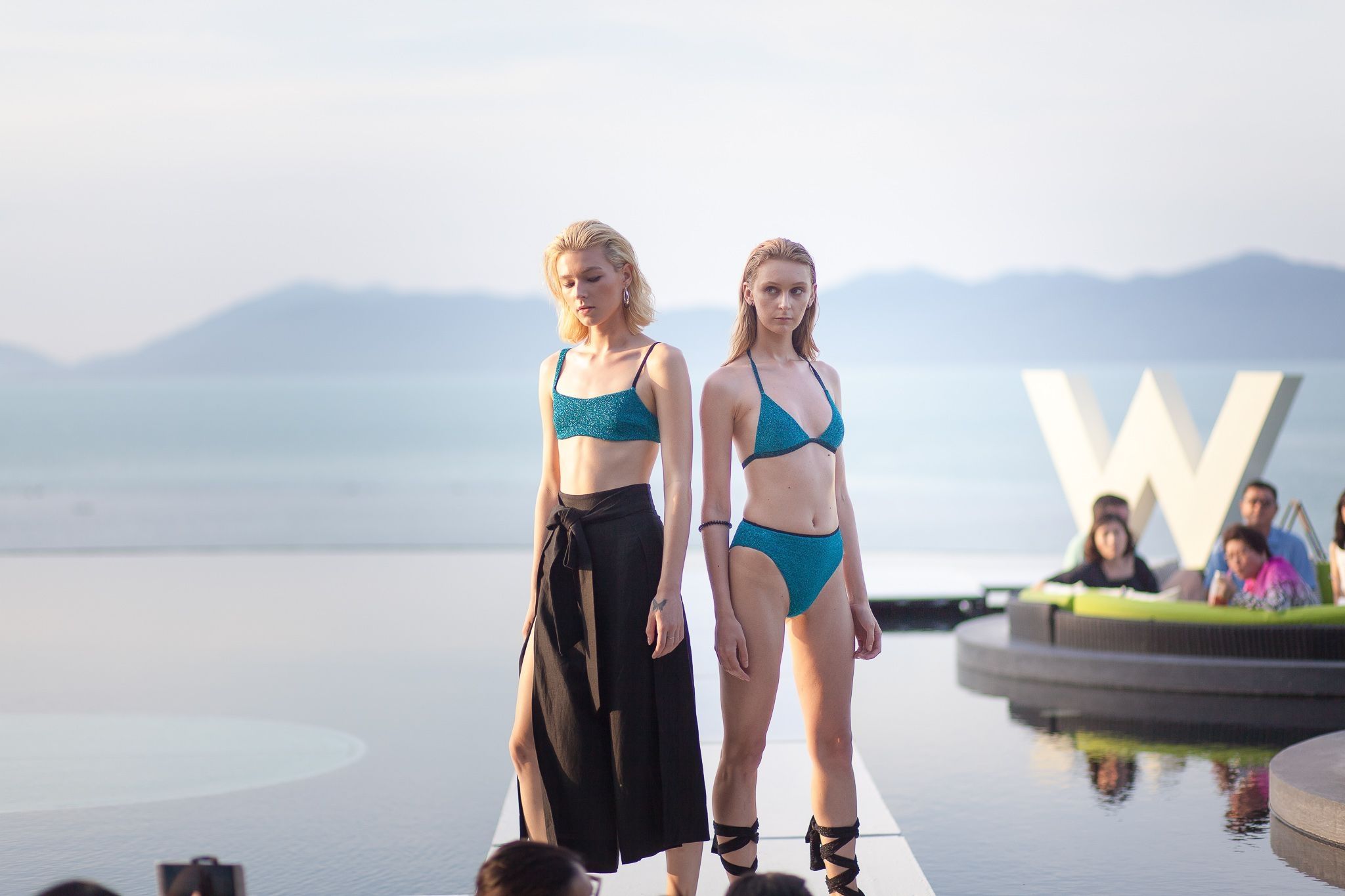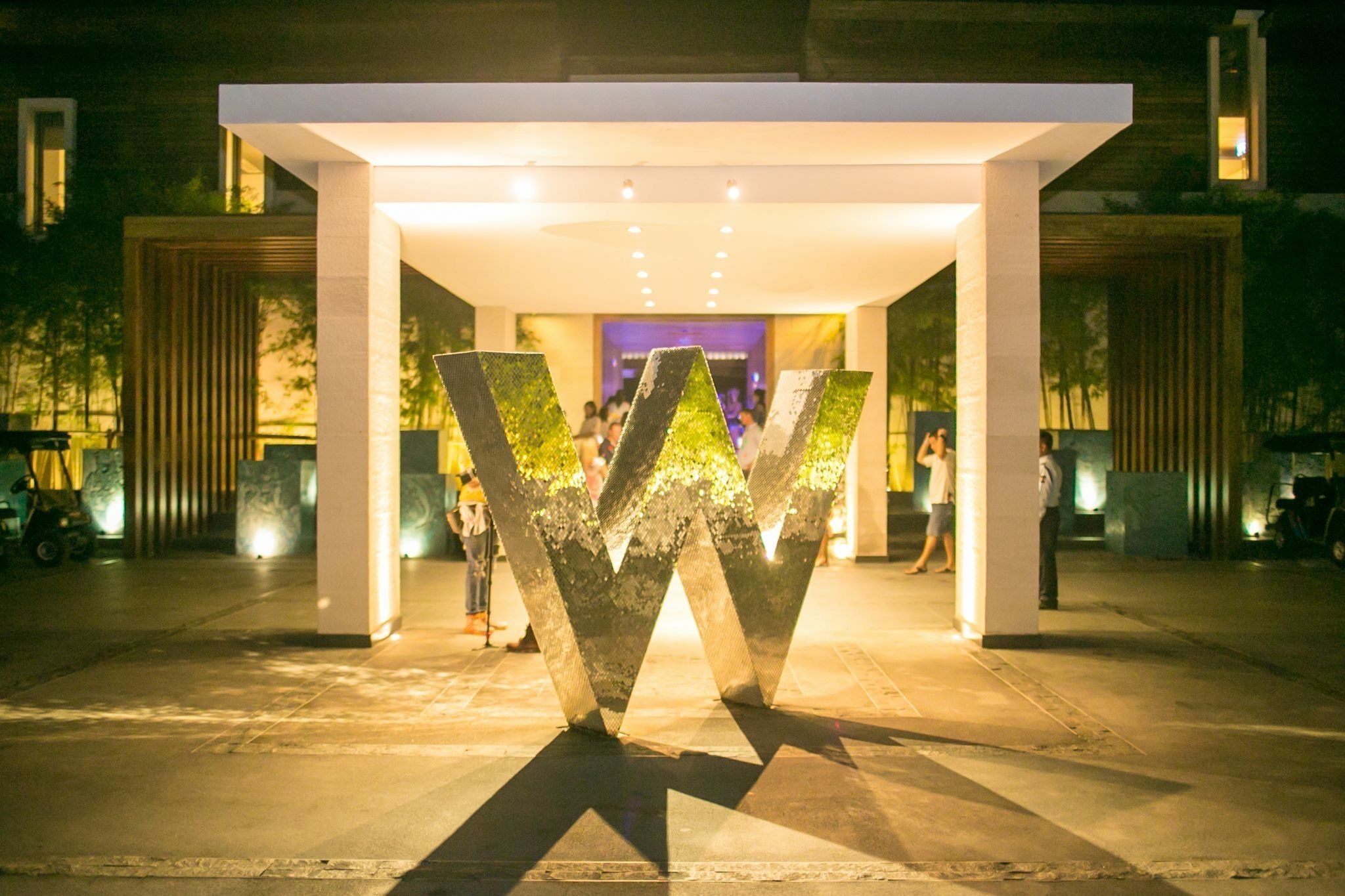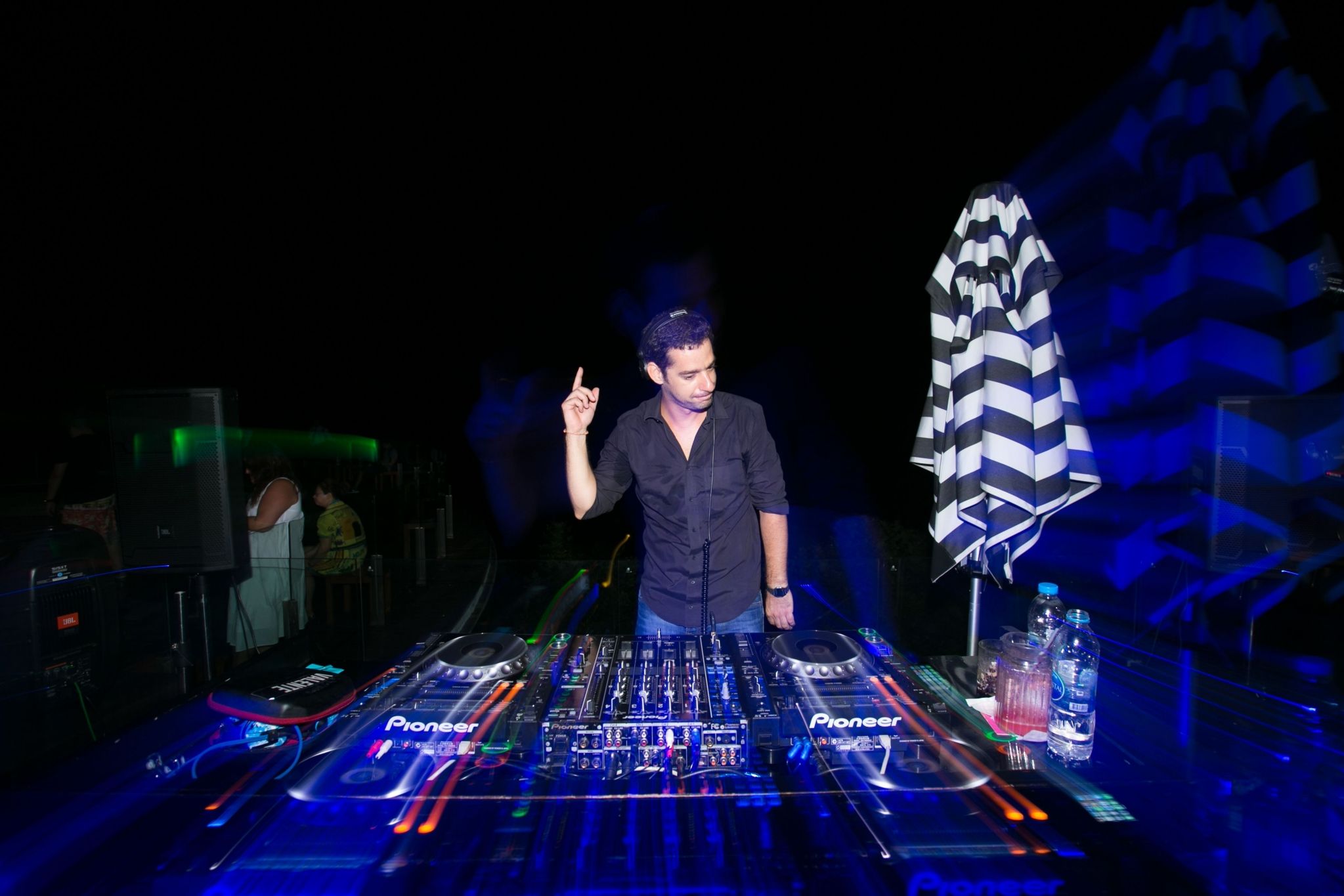 Sip, Flirt and Indulge
W Koh Samui, is offering a delectable series of specials at its signature bars and restaurants. Inspired by the W Koh Samui lifestyle, the food and drink specials celebrate meeting, mingling, cocktails, wine and cuisine – all while showcasing each of the Retreat's stunning destination venues.
We are redefining the way we live, work and play – relaxing by day, celebrating at night – and accompanied by new friends, and delicious food and drink that opens our mind and our senses to new possibilities.
For more information and reservations, please click here or contact 66 (0) 7791 5999