An iconic bar with an iconic view: WOOBAR® delivers WOW by day and by night. Whether you're taking in the views of the northern coast of the Gulf of Thailand or chilling in the midst our W Music Curator's tracks, innovative lighting and nibbles, WOOBAR® will lure you to repose in the island's preferred lounge destination. When you're there, don't forget to try the daily FUEL offer!
To protect the integrity of our guests, there is a THB 1,000 entry fee. For children aged 6-12 entry to WOOBAR is THB 500. Between 11AM-6PM. This fees are fully redeemable against all beverage and food purchased in WOOBAR® or The Kitchen Table.

Cuisine

:

-
Atmosphere

:

Stylish and Fun
Setting

:

Outdoor, ocean views
Serving Style

:

À La Carte
Dress Code

:

Casual
Smoking Permitted

:

Yes
Hours

: 11AM–12AM
For more information and reservations, please click here or contact 66 7791 5999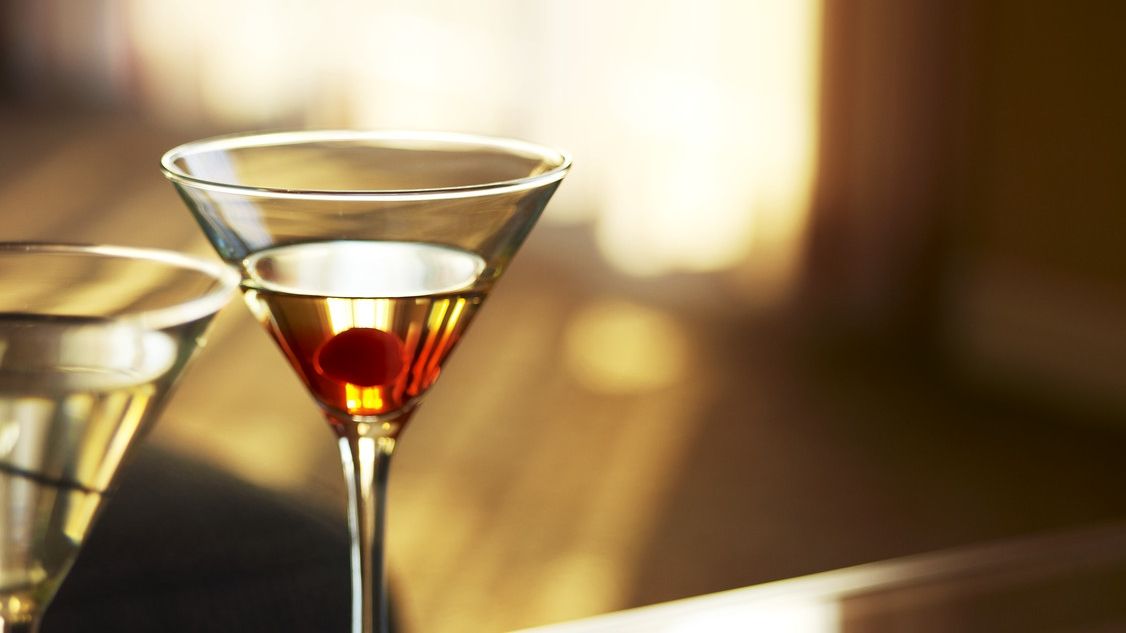 MONDAY NIGHT MARTINIS
Monday
All about Martinis
EVERY MONDAY FROM 6PM ONWARDS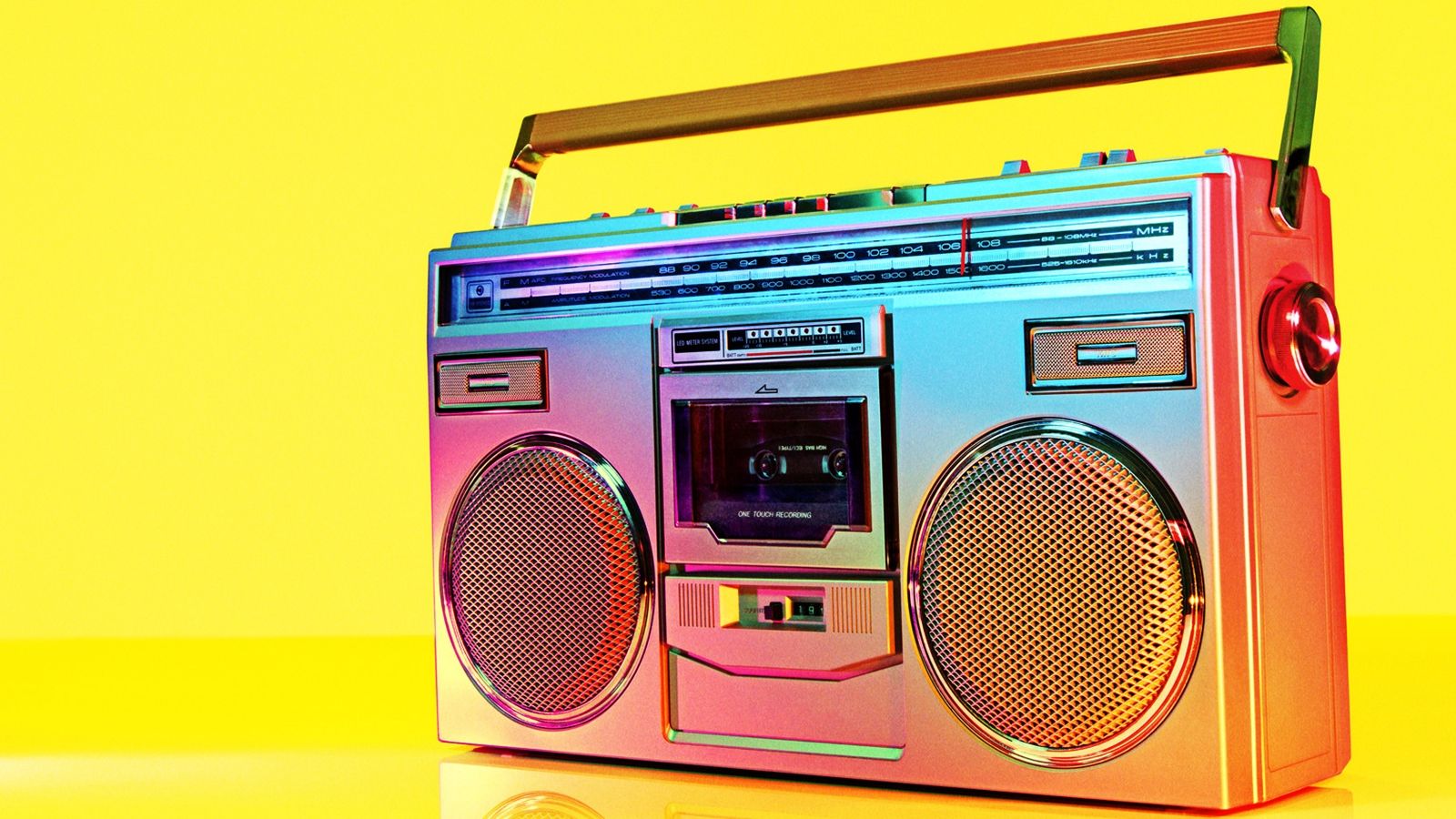 MIND DA FUNK
Tuesday
Classic Funk, Soul and Disco
EVERY TUESDAY FROM 6PM ONWARDS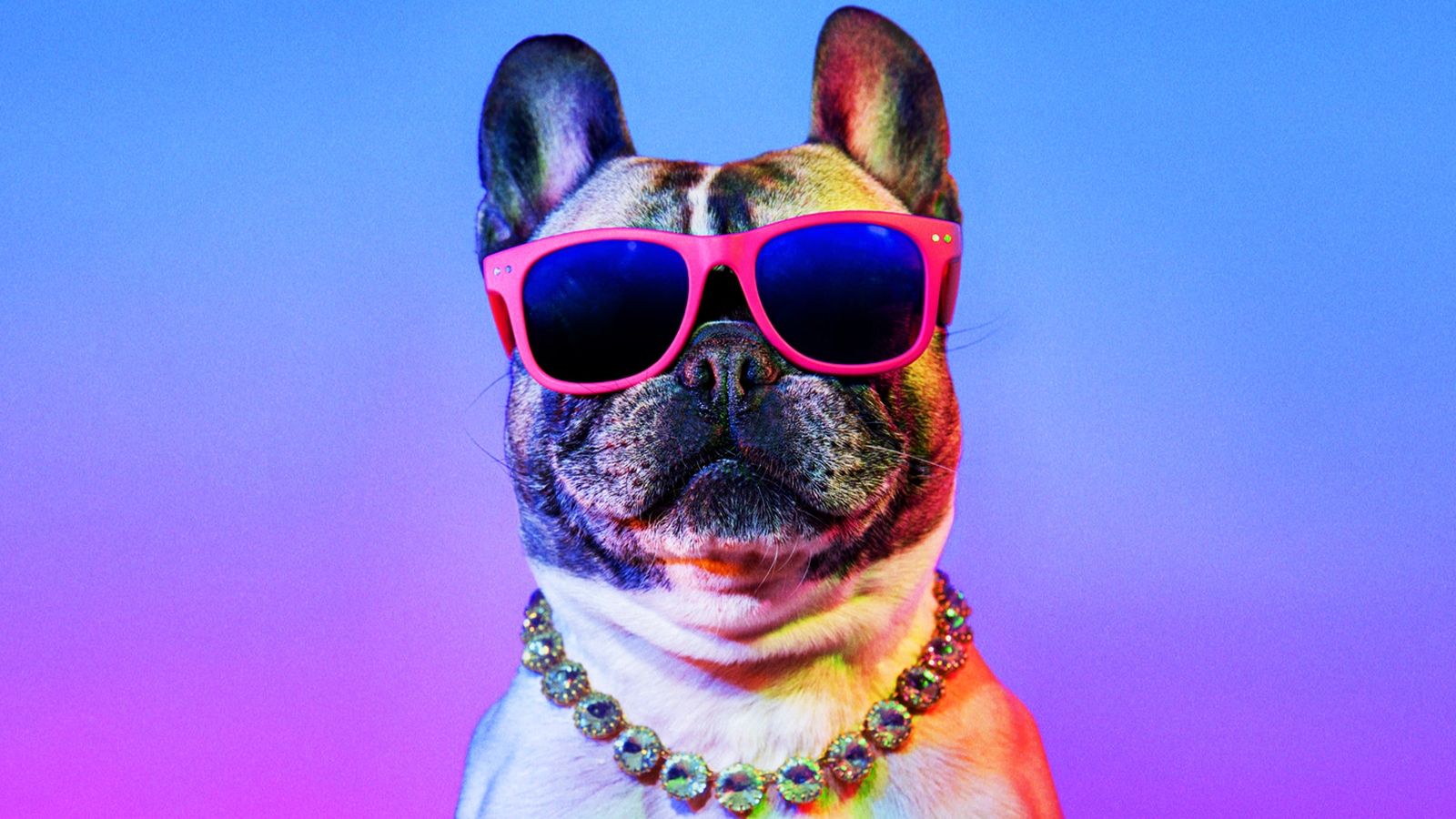 50/50
Wednesday
Order your drink, flip a coin if you guess correctly your drink is on us. If not you pay the regular price.
EVERY WEDNESDAY FROM 6PM ONWARDS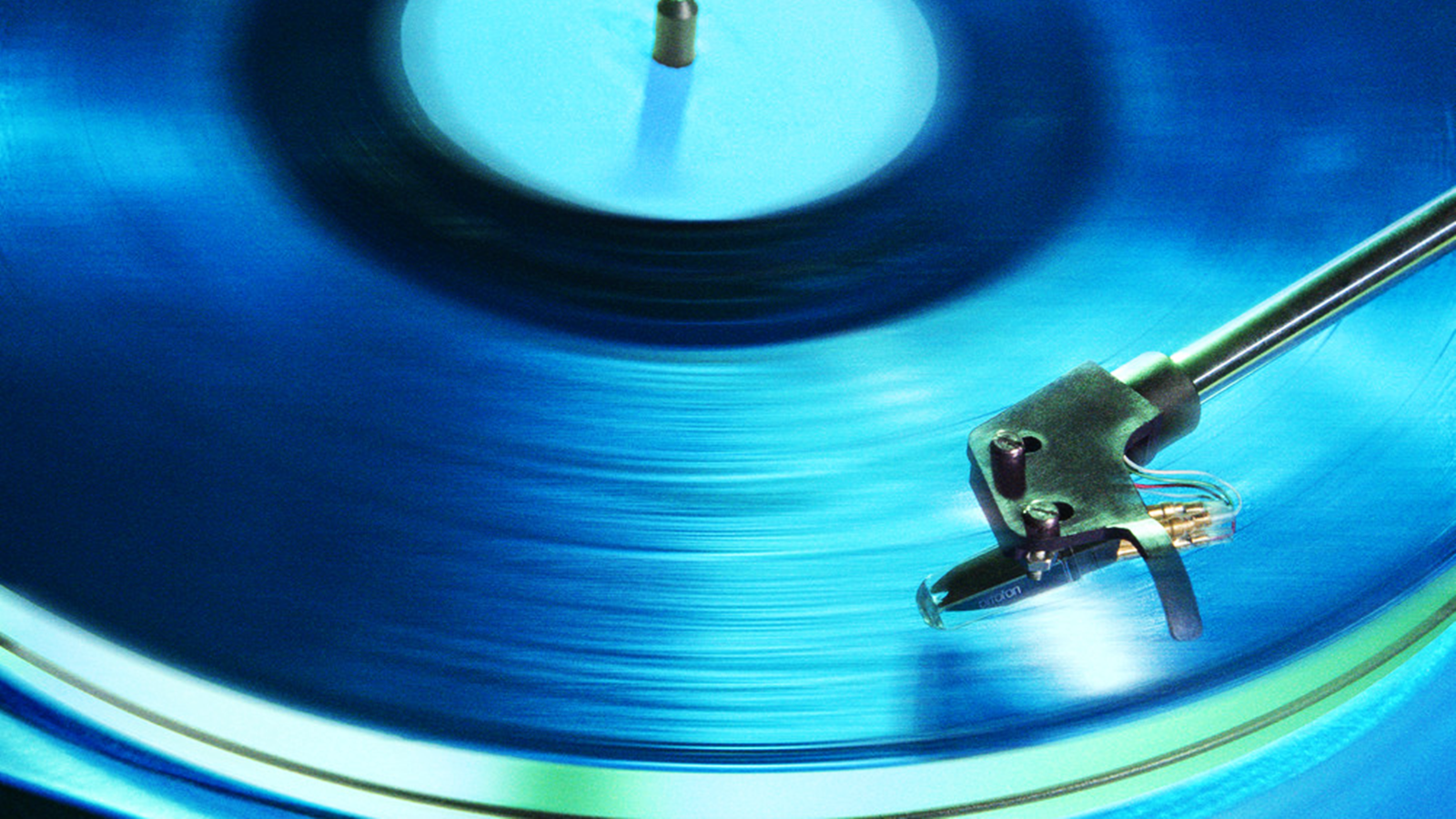 45RPM
Thursday
Vinyl Night - where music feeds the soul
EVERY THURSDAY FROM 6PM ONWARDS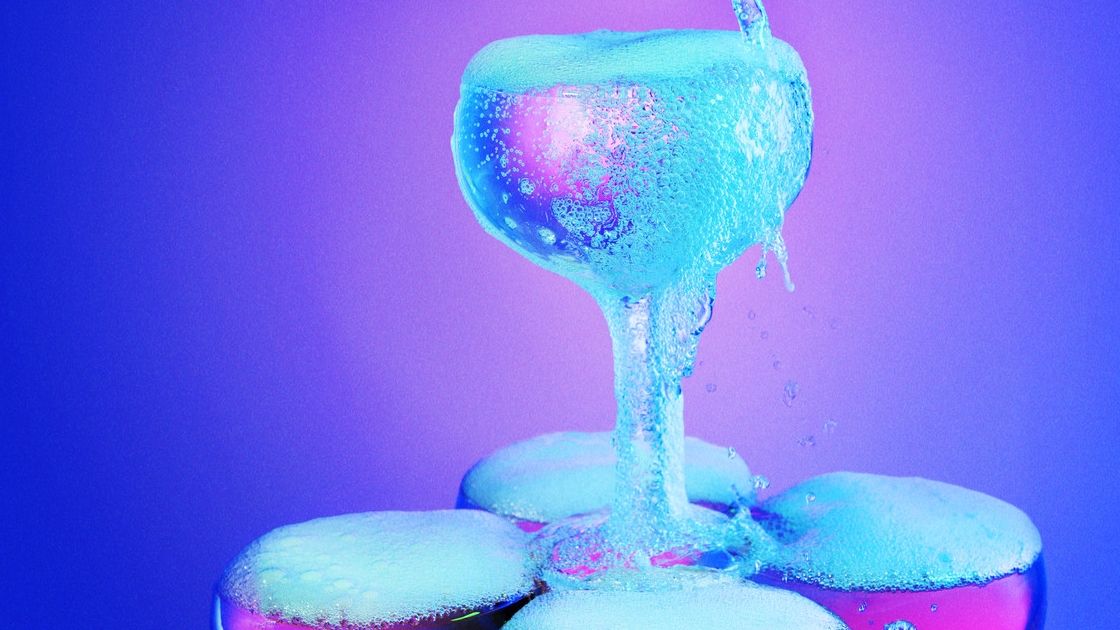 BUBBLE TRUBBLE
Friday
Buy a bottle of Chandon Brut or Rosé for 50% off on your second bottle
EVERY FRIDAY FROM 6PM ONWARDS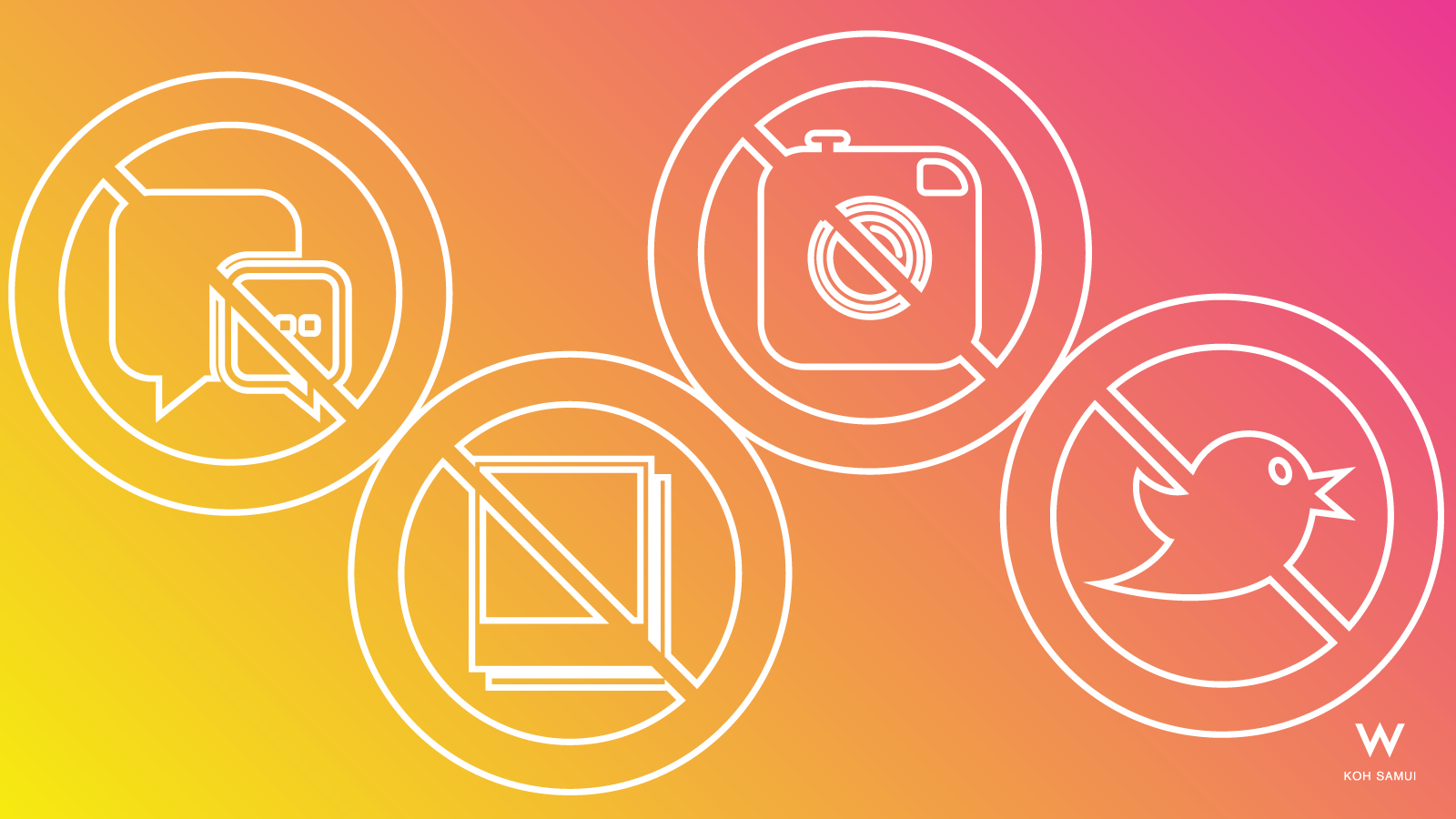 UNPLUGGED
Saturday
For every hour you don't use your mobile phone you will get 10% off your bill up to 3 hours 30% Why wait?
EVERY SATURDAY FROM 6PM ONWARDS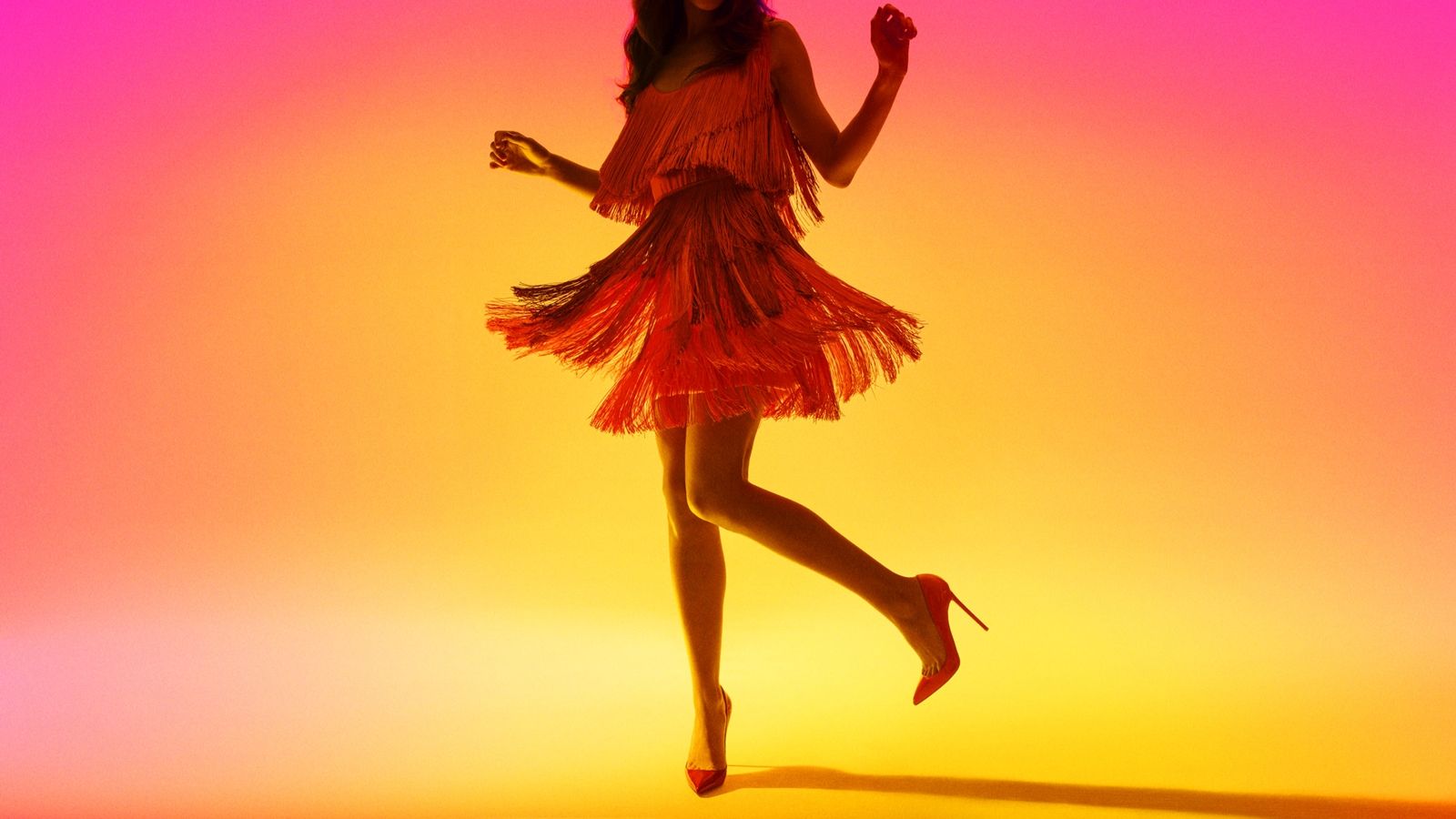 NU BOOGALOO
Sunday
Latin inspired house music
EVERY SUNDAY FROM 6PM ONWARDS